Find relevant information
For families and care providers of children with a pediatric feeding disorder
Find relevant information
For families and care providers of children with a pediatric feeding disorder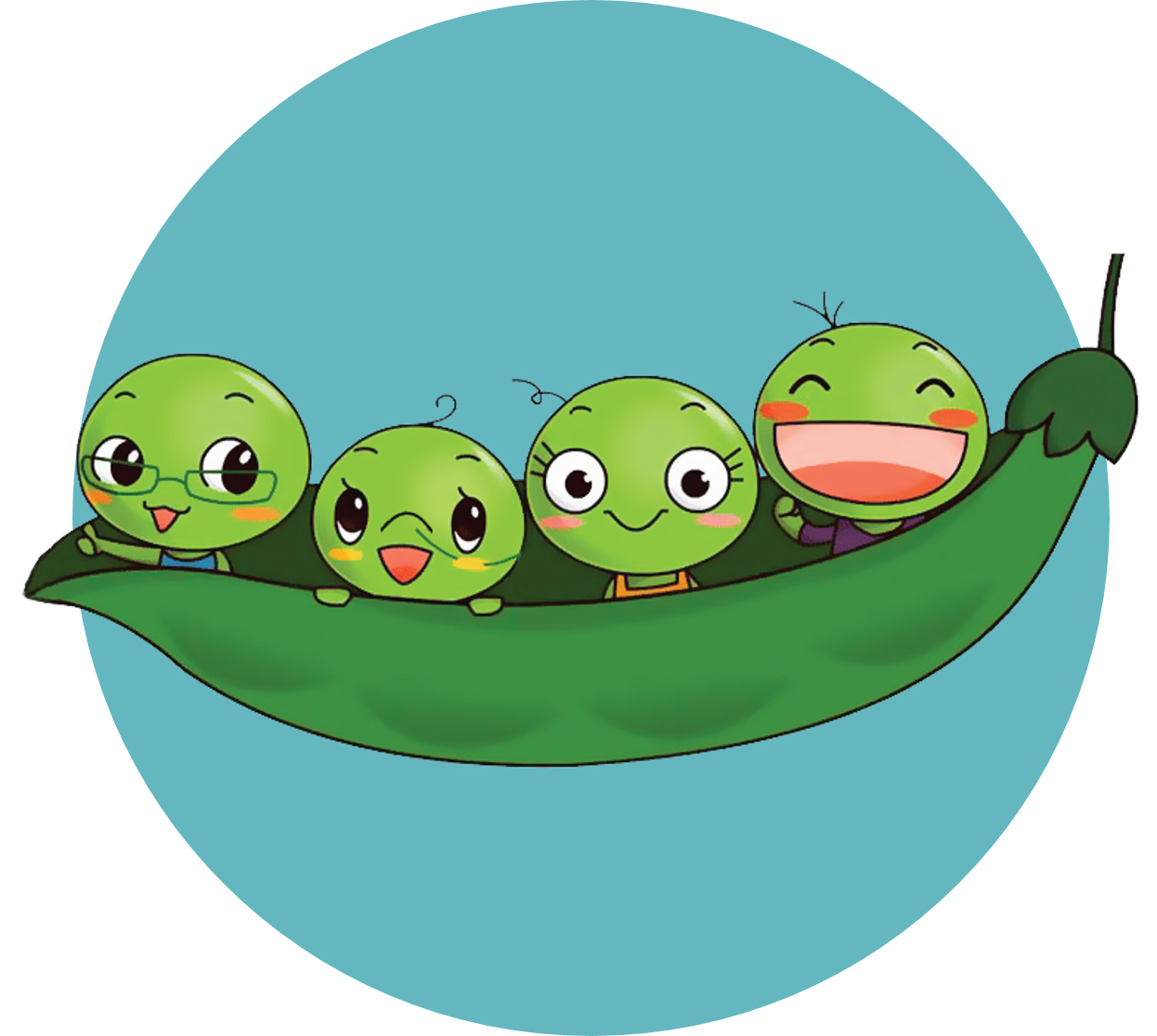 Pediatric Feeding Disorder (PFD)
Pediatric Feeding Disorder may occur in infants and children at any age. Your child may have a pediatric feeding disorder if he or she is having problems drinking liquids (such as breastmilk or formula), or eating food safely and comfortably.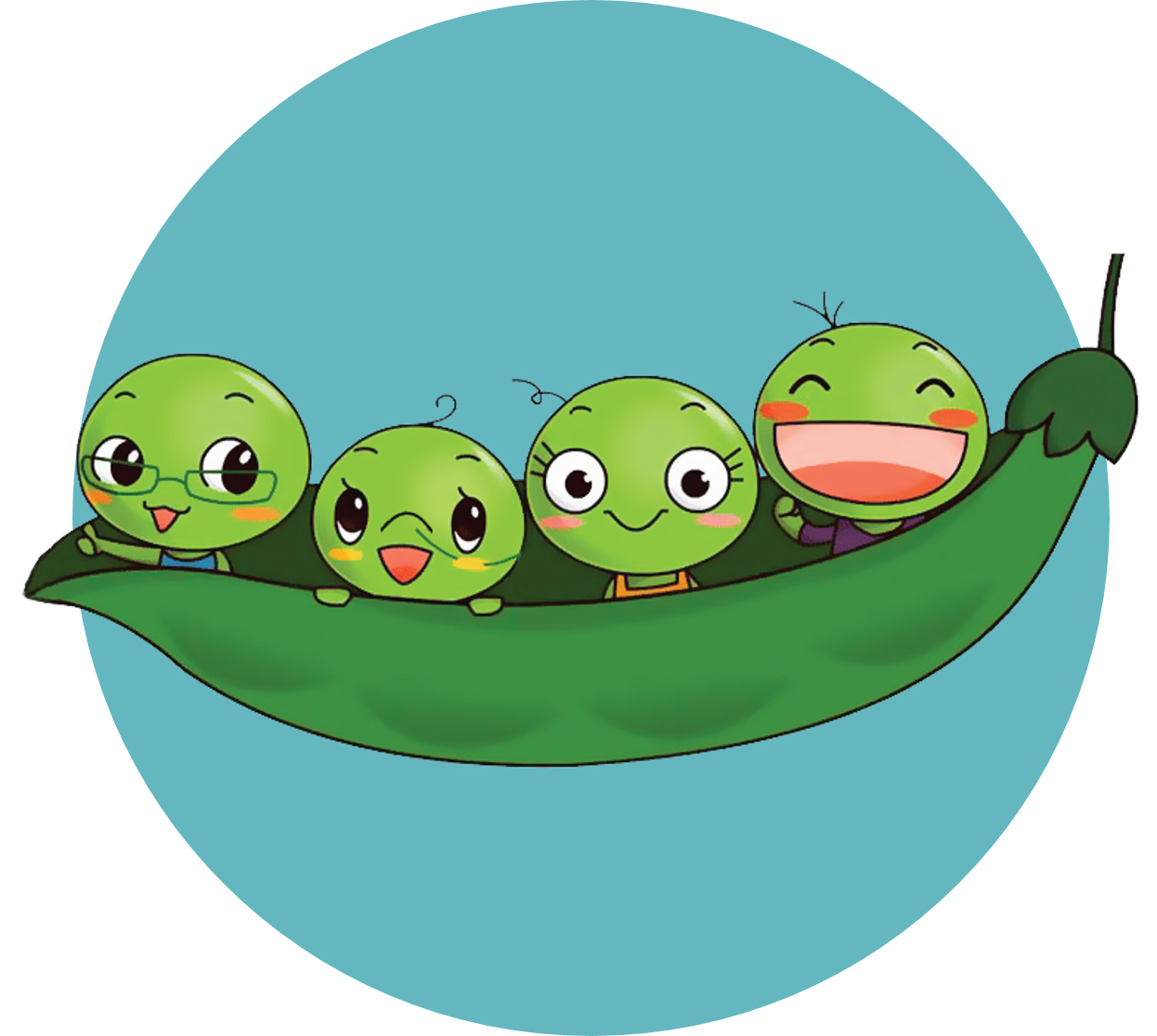 FAQ: Oral feeding vs Tube feeding
Depending on the reason and severity of an eating, feeding and swallowing disorder, some children may be able to continue eating by mouth (oral feeding) while other children may need a feeding tube put into their bodies to make sure they get enough food (tube feeding). The main goals of treatment will be to help your child to eat and swallow safely while getting good nutrition.
Continue reading...